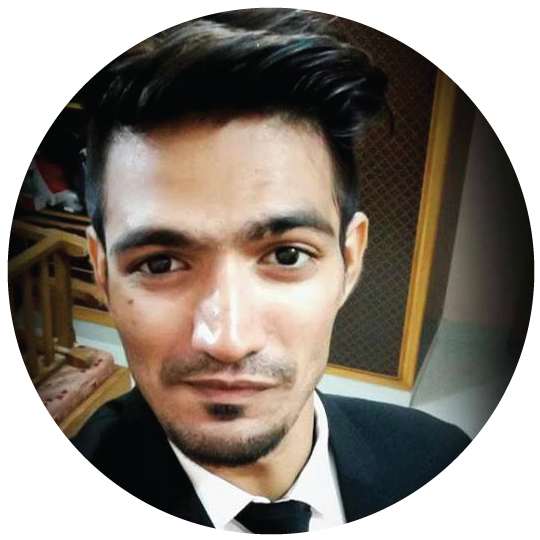 About me
I am a self-taught designer with a great passion for logo, branding, graphics and website design. Mostly inspired by my love for art, fashion, and nature. I've been designing all sort of visual content for 5 years and have a Bachelor's Degree in Media Science (Specialized in Advertising).
Working on a variety of projects has allowed me to expand my creativity and imagination. What I love most about designing is that it allows me to manifest my creativity into a form of visual communication.
I am also a part-time graphics teacher helping junior designers to level up their skills and knowledge.
Contact me
I'm always interested in talking about new projects and opportunities. Feel free to get in touch with me if you're looking for a professional graphic designer.