GET A CUSTOM LOGO DESIGN
IN JUST $29*
HURRY! TAKE ADVANTAGE
OF OUR BEST OFFER EVER!
UP TO 50% OFF ON ALL DESIGNS PACKAGE!
Premium Quality at Lesser Price
48 Hours Turnaround Time
Full Ownership Rights
Money-Back Guarantee

LIMITED TIMER
OFFER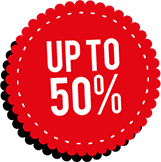 CHAT NOW TO AVAIL THE BEST
DISCOUNT EVER!
ENJOY THE BEST OF ASSORTED DESIGN TREATS
A design reflects the quality of what YOU sell. So why not let the experts make it work for you?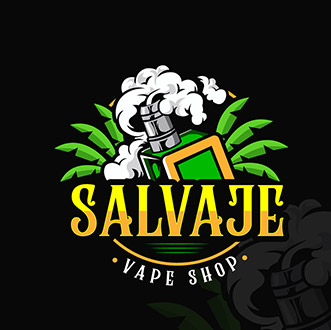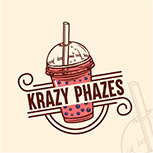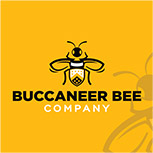 WHY SHOULD I CHOOSE YOU?
What makes up our team? Passion for art, love for lines and patterns, appreciation for colors. But you don't care about that, do you? Look, we have maintained a Top-Rated Freelance graphic designing profile with over 7 years of experience, 1000+ successful logo designs, and 500+ happy brands.
So whether you need an emblem logo, a 3D version of it, or simply a mascot style, we are the ones you need to ask. You know why? Because we know exactly how visual concepts communicate information and how shapes and typographies convey ideas. So when we tell you we know our thing, we really do!
Scroll down to check out our portfolio for reference.
OUR PORTFOLIO
Here's a small sample of what we've been doing so far.
All

3D Design

Abstract

Emblem

Iconic

Mascot

wordmark
OK, THESE ARE GREAT. BUT AT WHAT PRICE?
Hey, we are in the business for 7 years now and we totally get you. You don't have to spend millions on becoming a brand – especially if you are a startup. Cover photos, Logos, Brand Identity Kits – all these things are expensive.
But Don't Worry, we have got YOU covered! Check out the price packages below.
PRICE PACKAGES FOR NEW AND EXISTING BUSINESSES
Flexible AND affordable design options for businesses of every size!
SILVER
LOGO PACKAGE
$29
$60
Best for small businesses looking
for a custom brand logo
2 Custom Design Concept
Unlimited revisions
48 hrs Turnaround Time
Source Files
100% Ownership Rights
24/7 Chat Support

STANDARD
LOGO PACKAGE
$59
$120
Recommended for SMEs and growing businesses
3 Custom Design Concept
Stationery design
Unlimited revisions
48 hrs Turnaround Time
Source Files
100% Ownership Rights
GOLD
LOGO PACKAGE
$99
$200
Best for Companies requiring complete branding solution
3 Custom Design Concept
Social Media Kit
Stationery design
Unlimited revisions
48 hrs Turnaround Time
Source Files
100% Ownership Rights
MASCOT
LOGO PACKAGE
$75
$150
Connect with your audience
in a relatable style
1 Custom Design Concept
10 Revision Cycles
48 hrs Turnaround Time
24/7 Chat Support
Source Files
100% Ownership Rights
BUILD A MEANINGFUL CONNECTION WITH YOUR AUDIENCE
THROUGH CREATIVE, AESTHETIC DESIGNS THAT SHARE YOUR STORY
or call us at +1 832-206-5623
DON'T TAKE OUR WORD FOR IT
Here's What Clients think about our work: